Oggi vi presento questa maxi raccolta di design inspiration dedicata interamente ai pulsanti Call to Action in PSD, utilissimi per landing page e siti web.
Questa maxi raccolta è molto utile sopratutto per tutti coloro che stanno cercando un modo per massimizzare le proprie conversioni. I pulsanti Call to action, per chi non  lo sapesse, non sono altro che una strategia di marketing applicata. La base della strategia è portare il visitatore a compiere una determinata azione. Per farlo vengono usati elementi di design di forte impatto utili a richiamare l'azione da far compiere senza troppi fronzoli o strategie elaborate.
I call to action sono una delle tecniche di marketing più efficaci e vengono utilizzate sopratutto per la realizzazione di landing page o siti web "mirati" per specifici prodotti o servizi. Nella maxi raccolta di oggi vedrete molti esempi davvero molto curati pronti per essere scaricati e usati liberamente per i vostri progetti.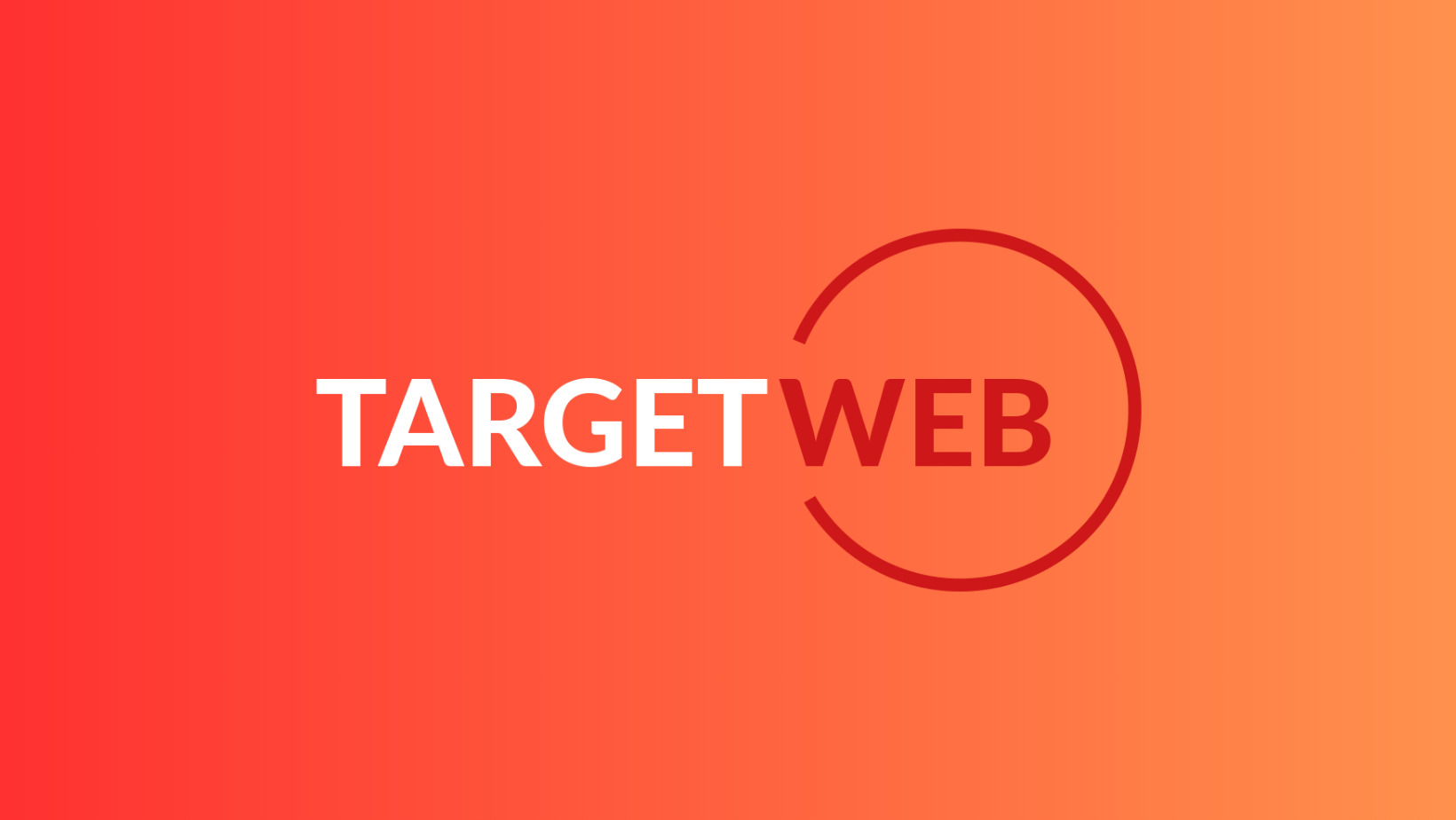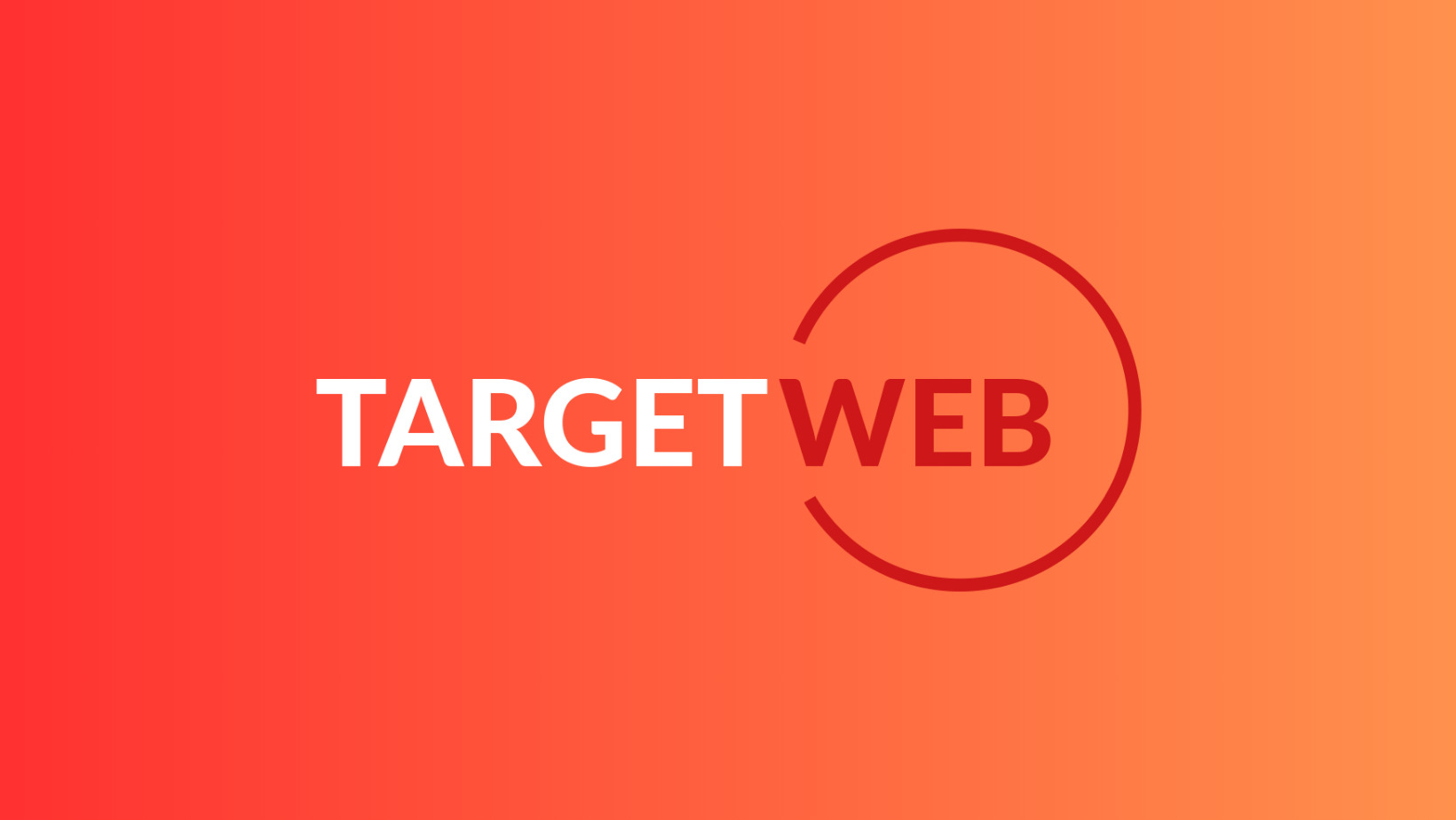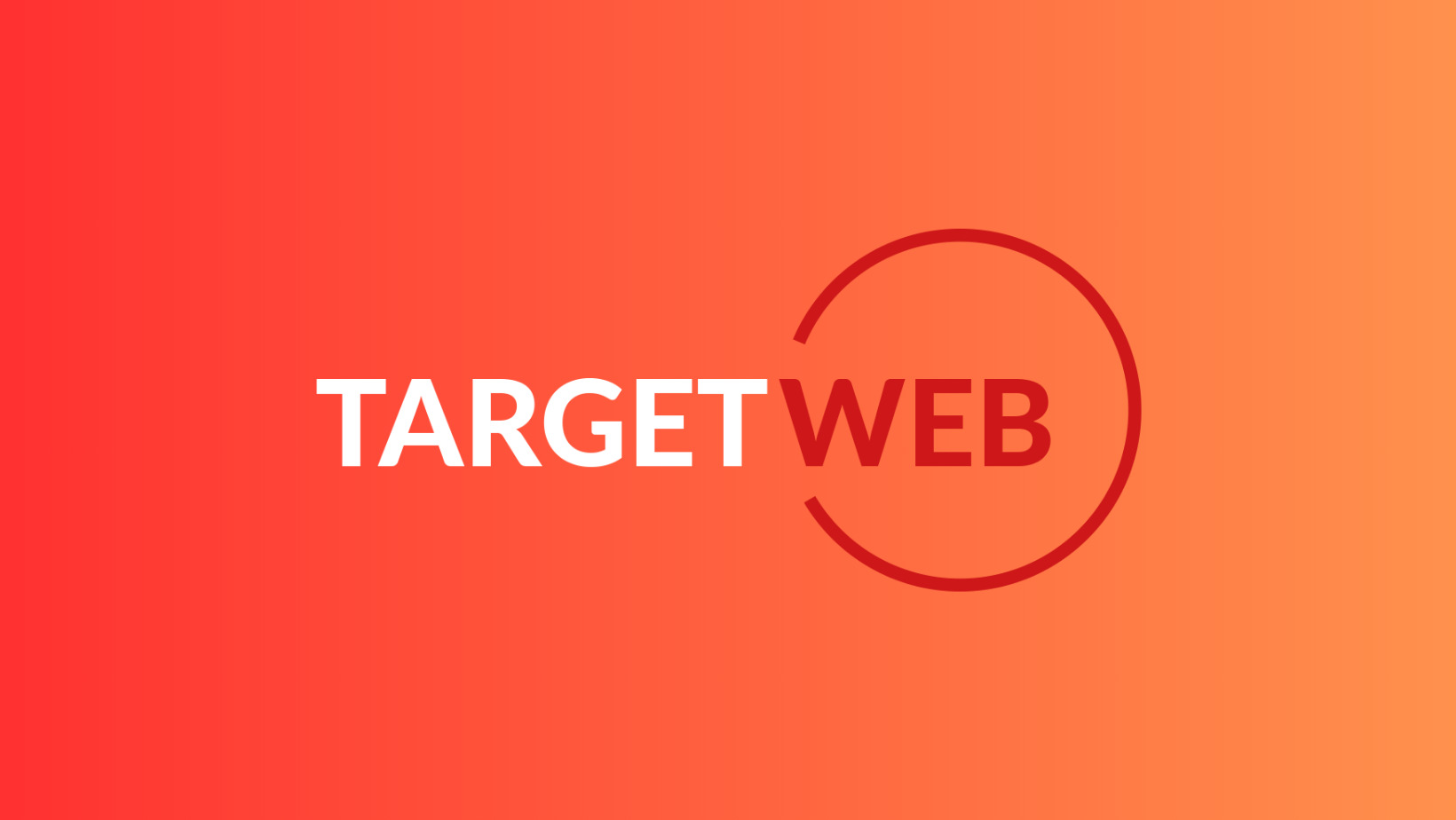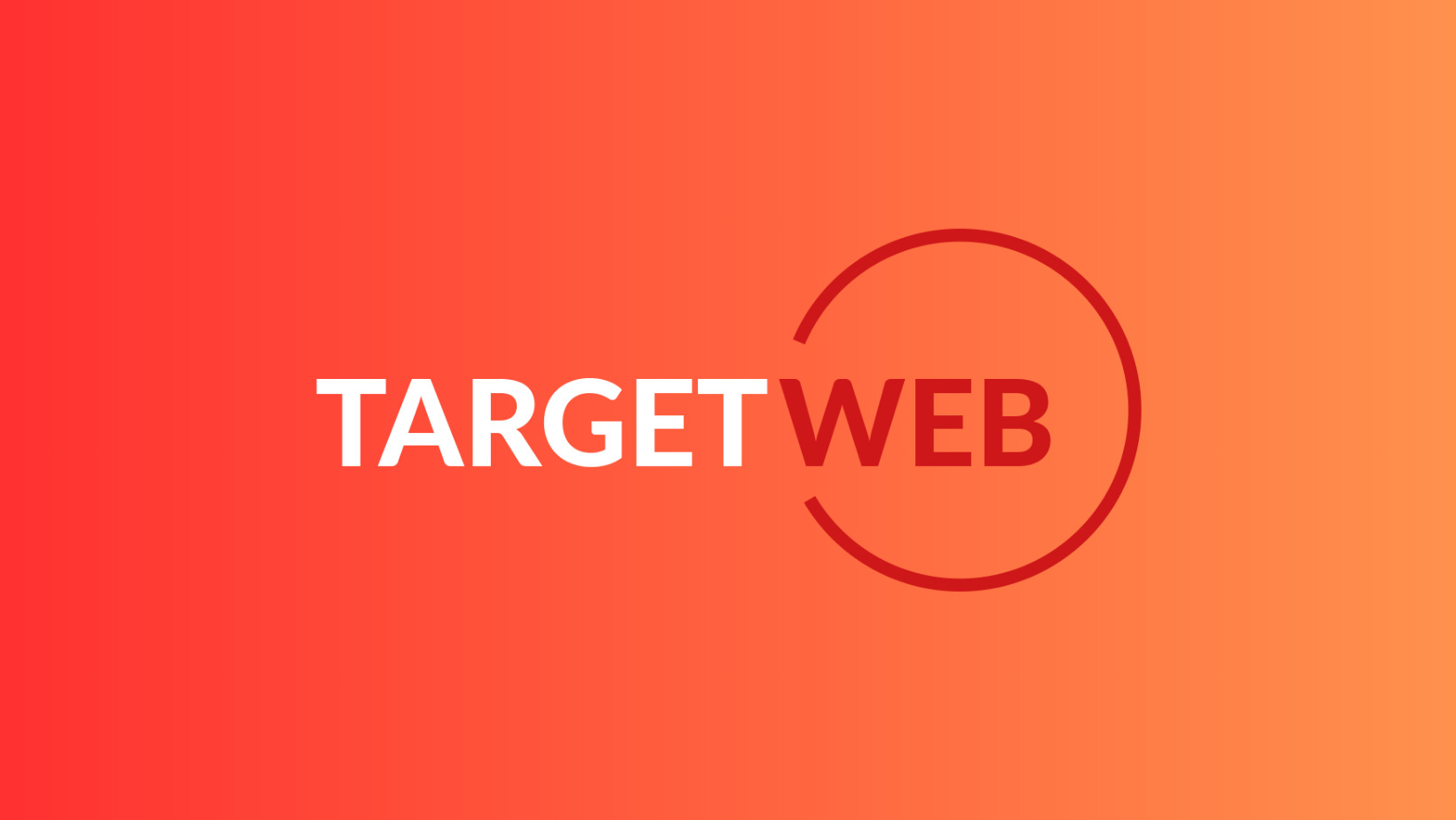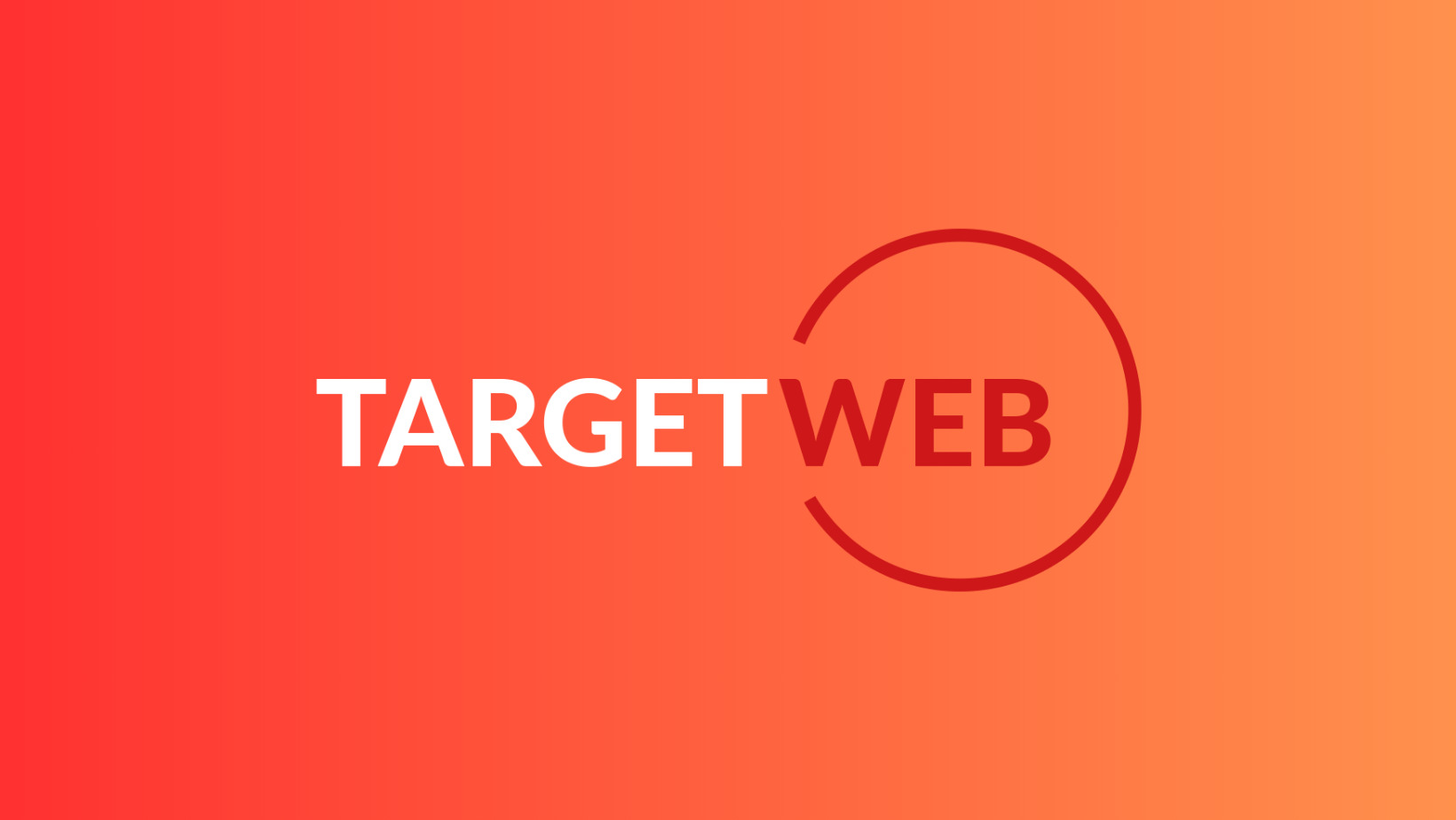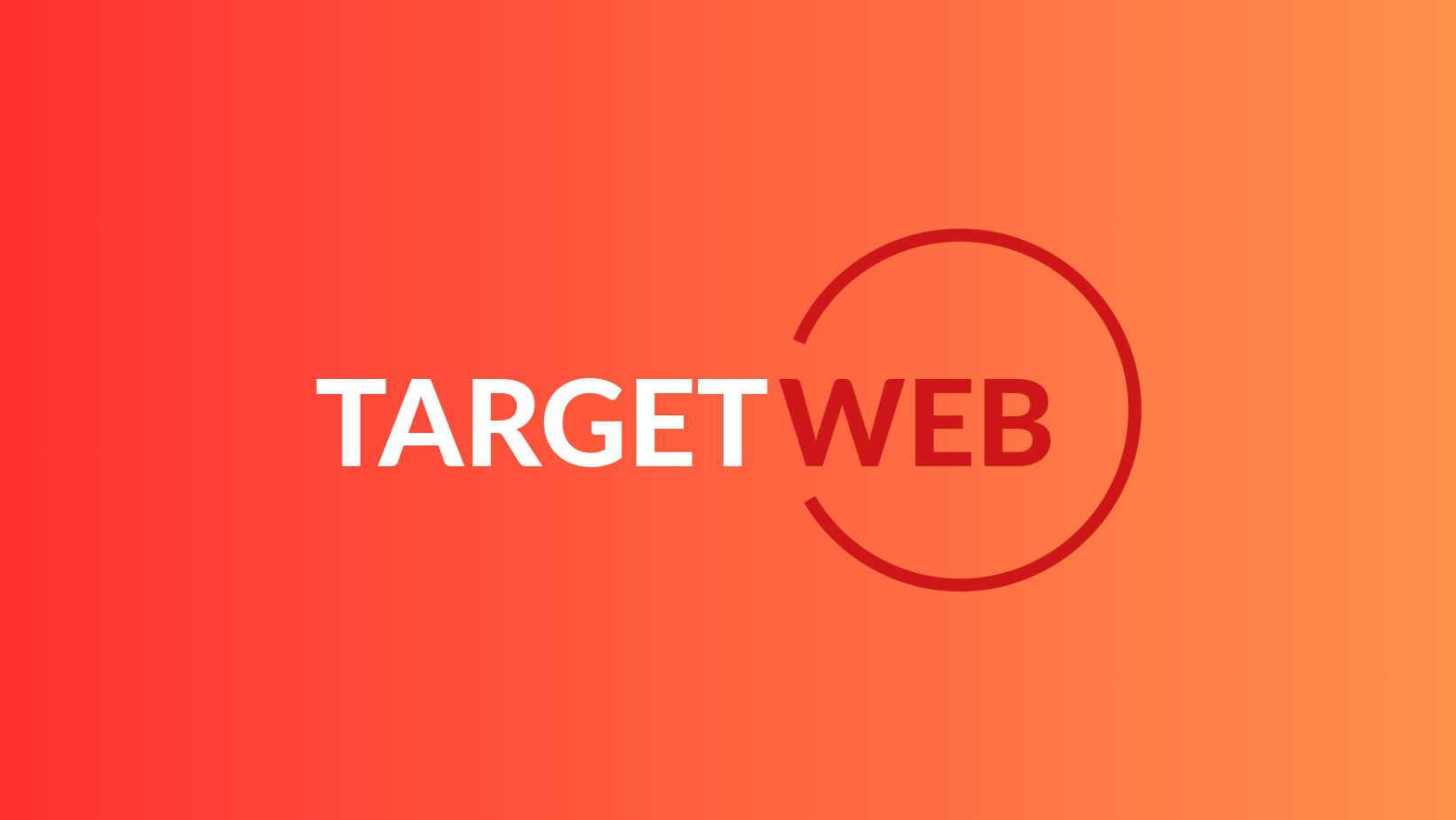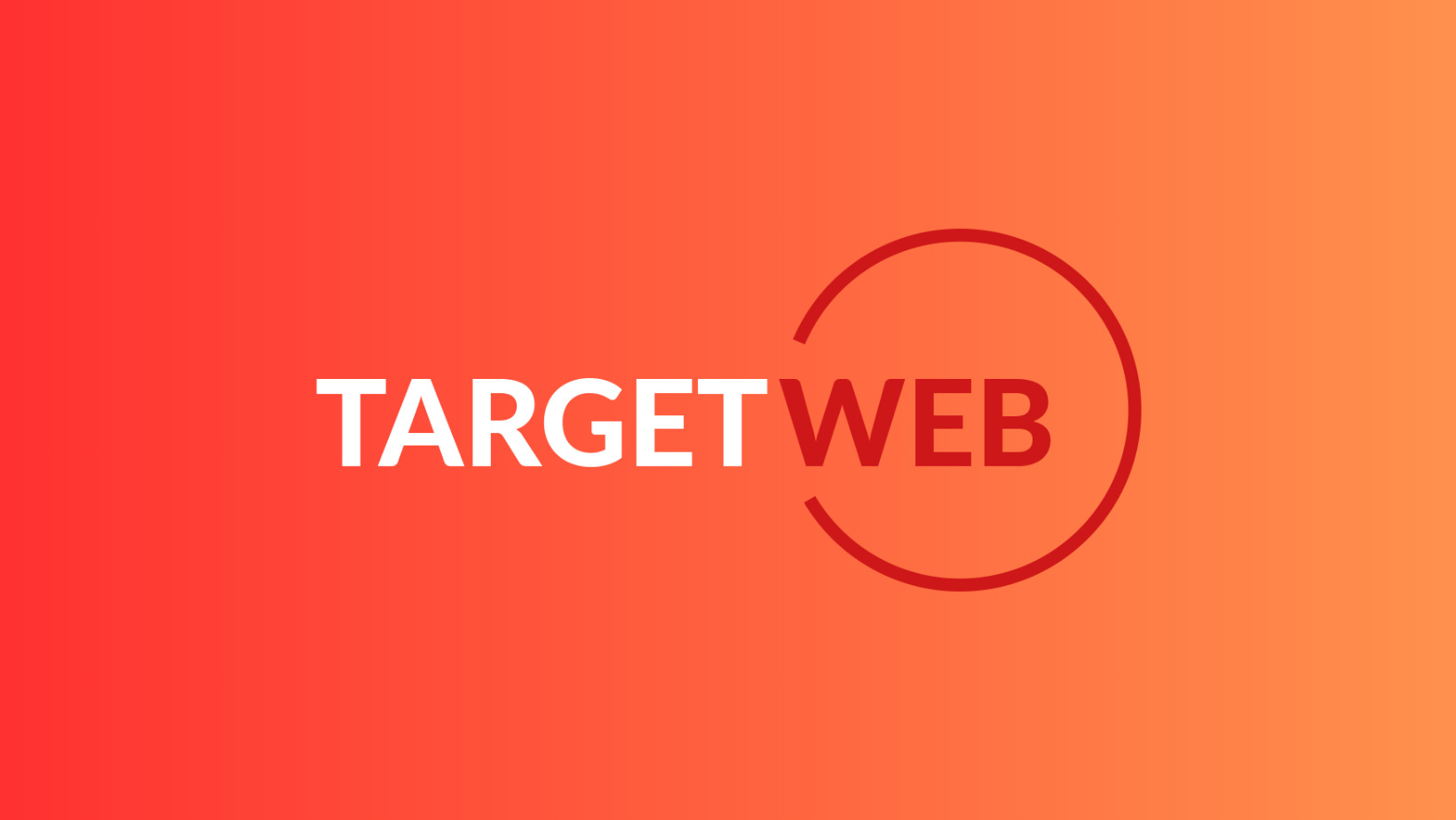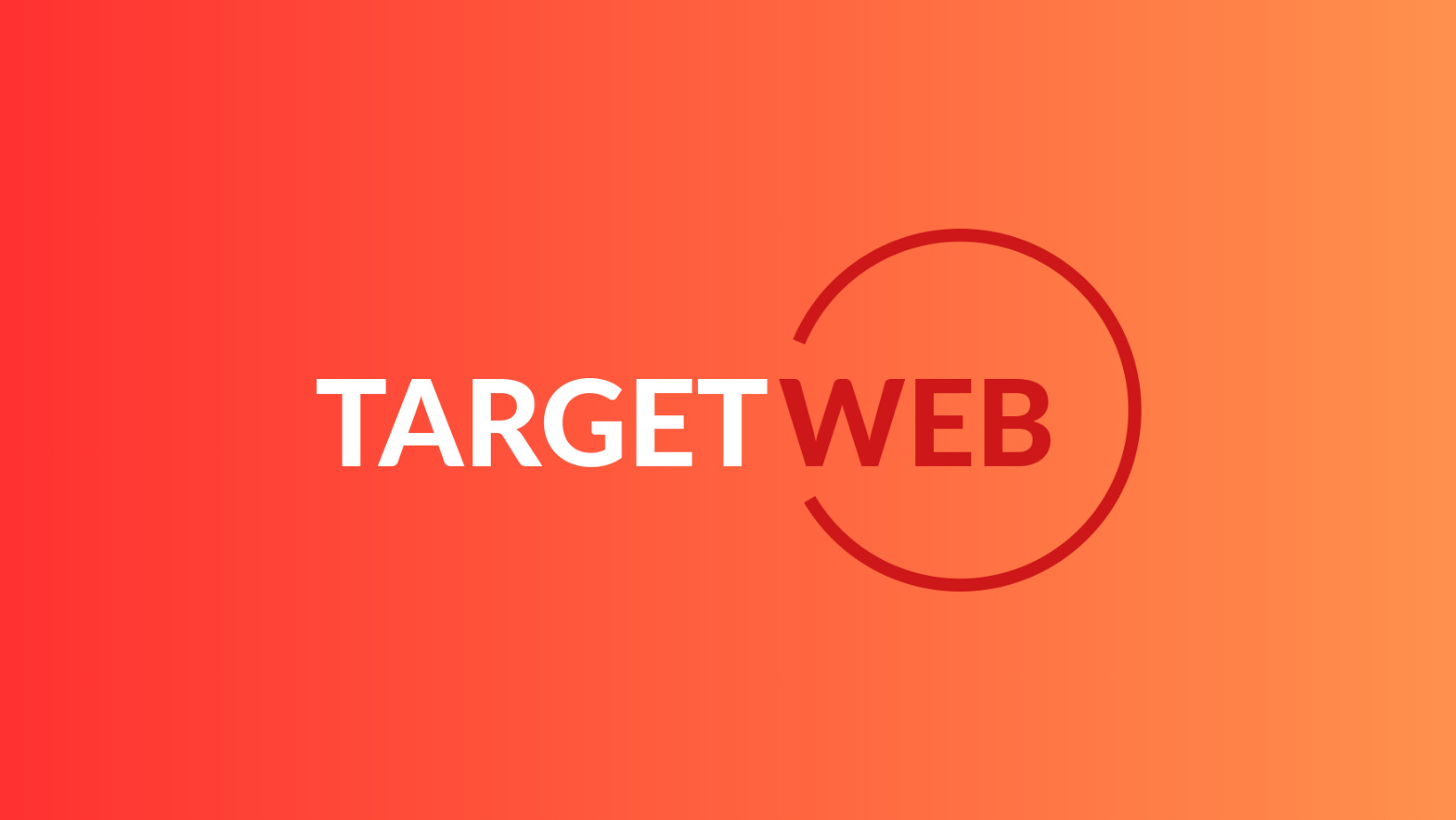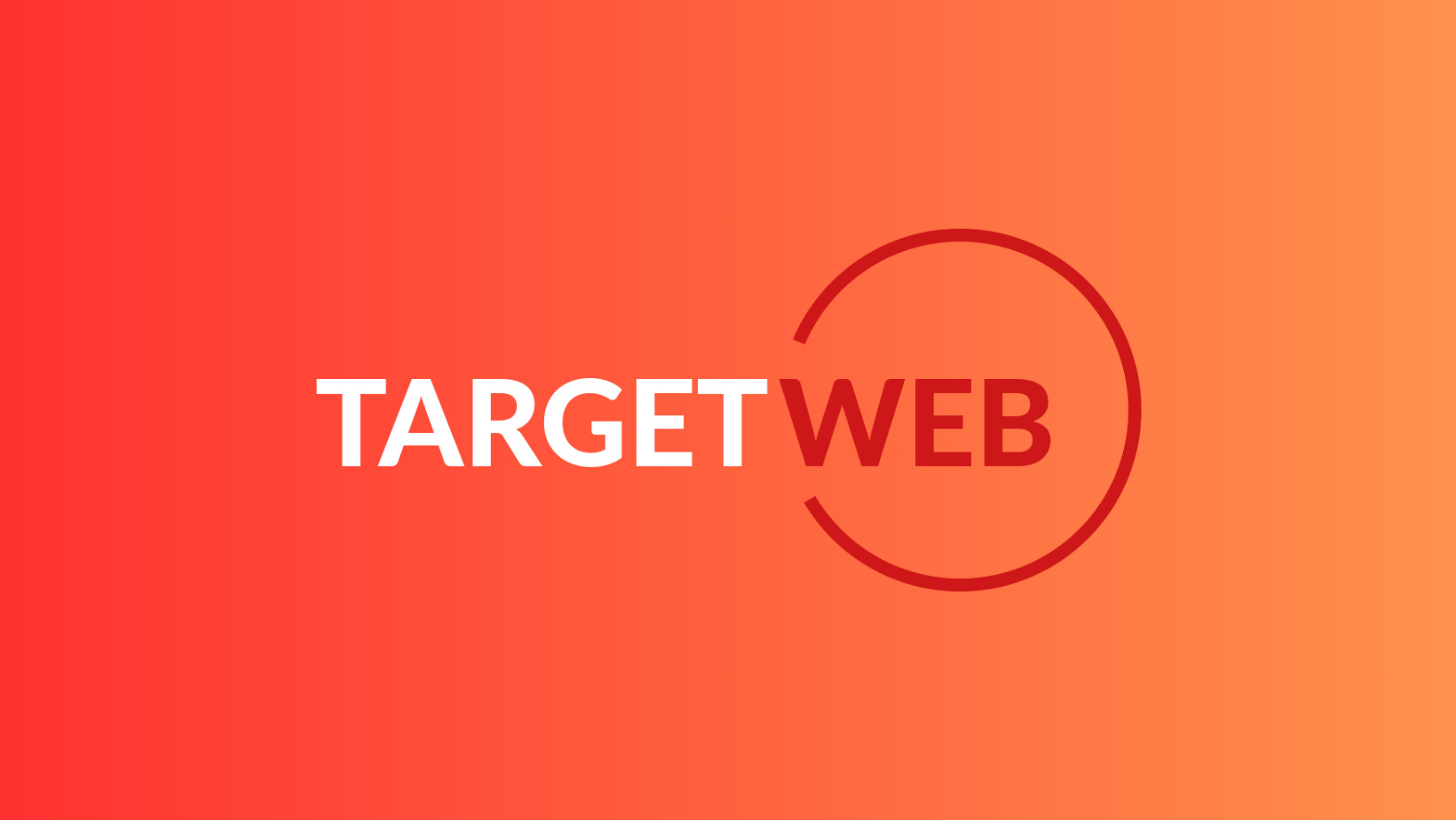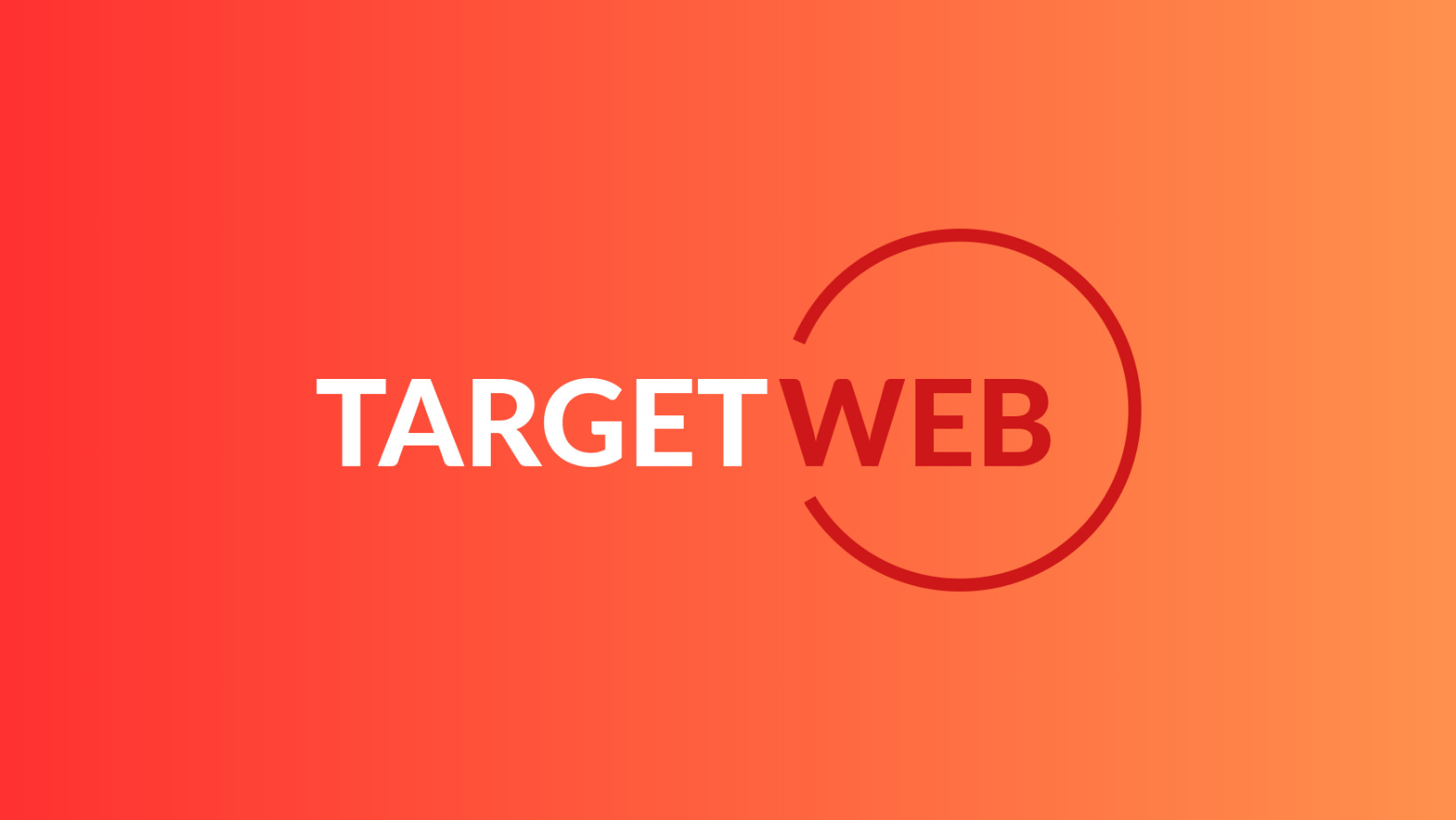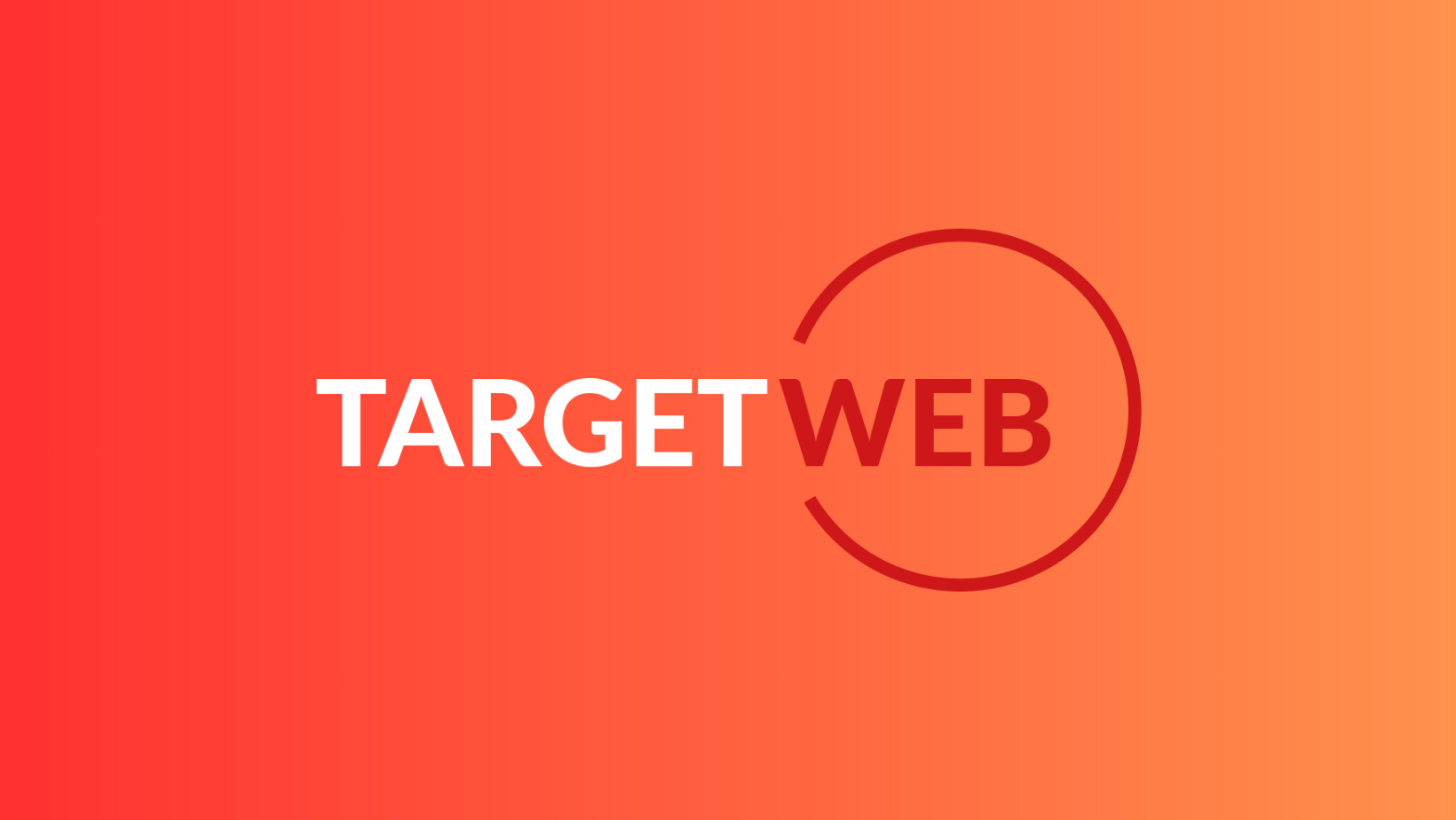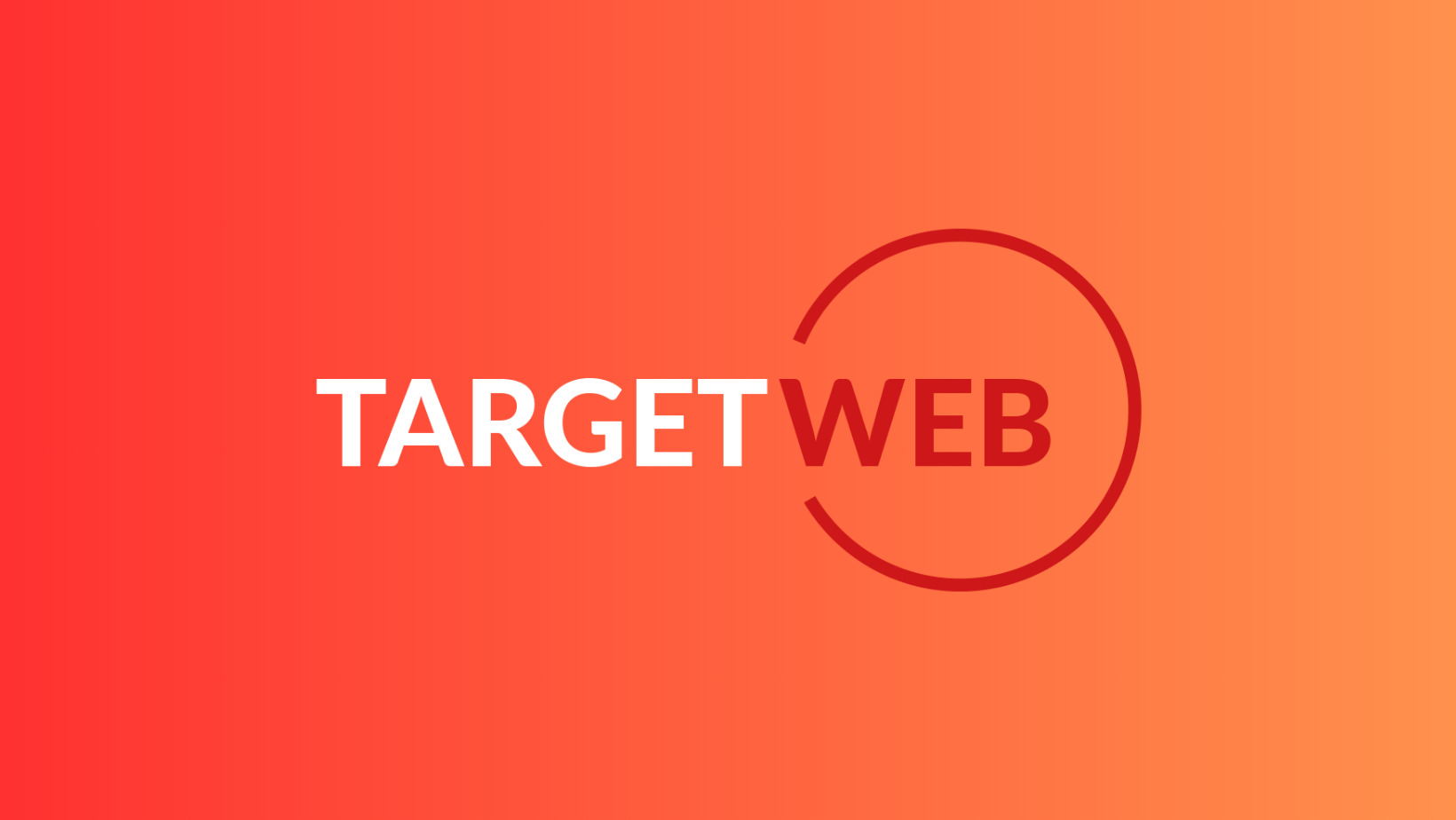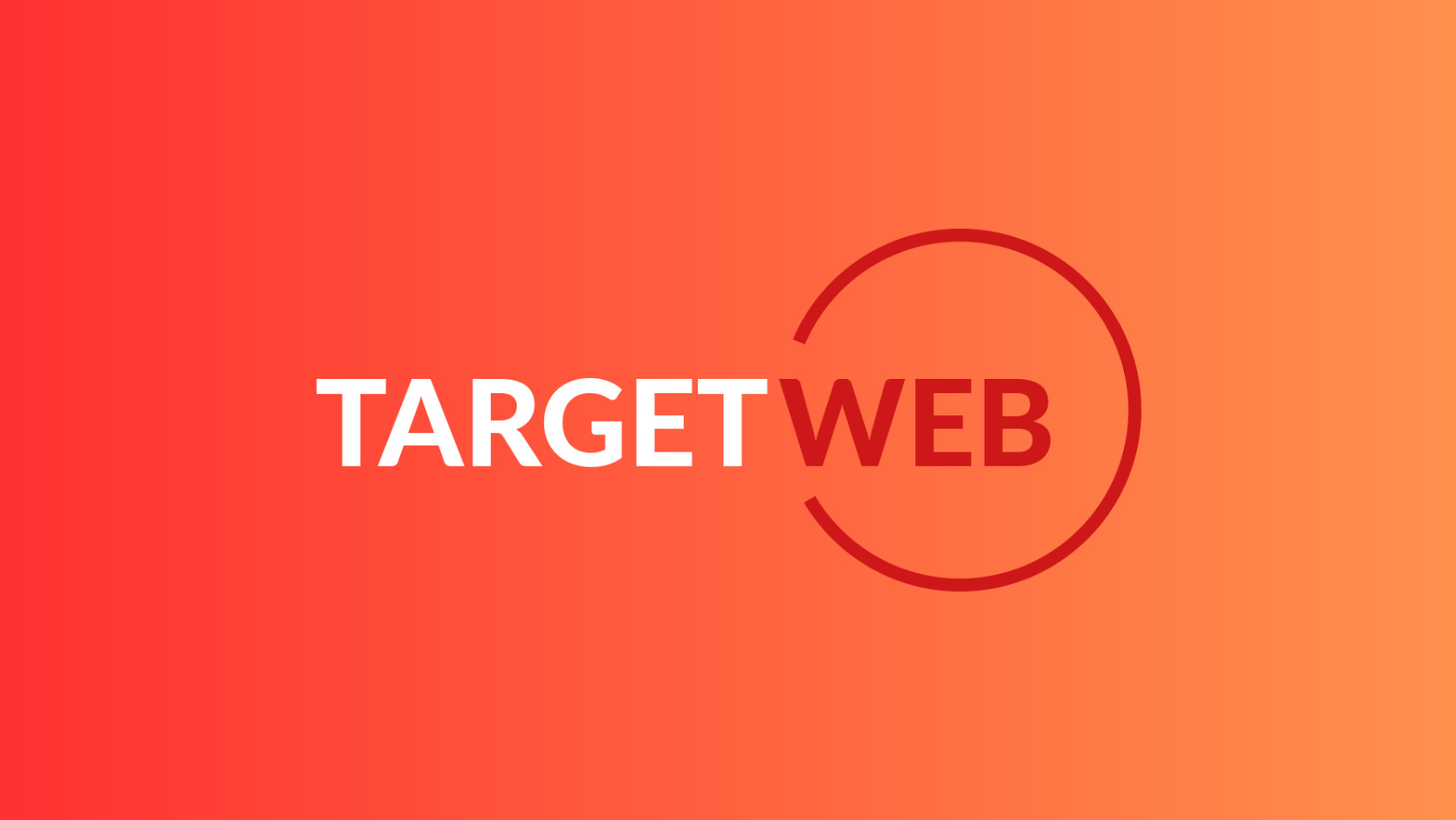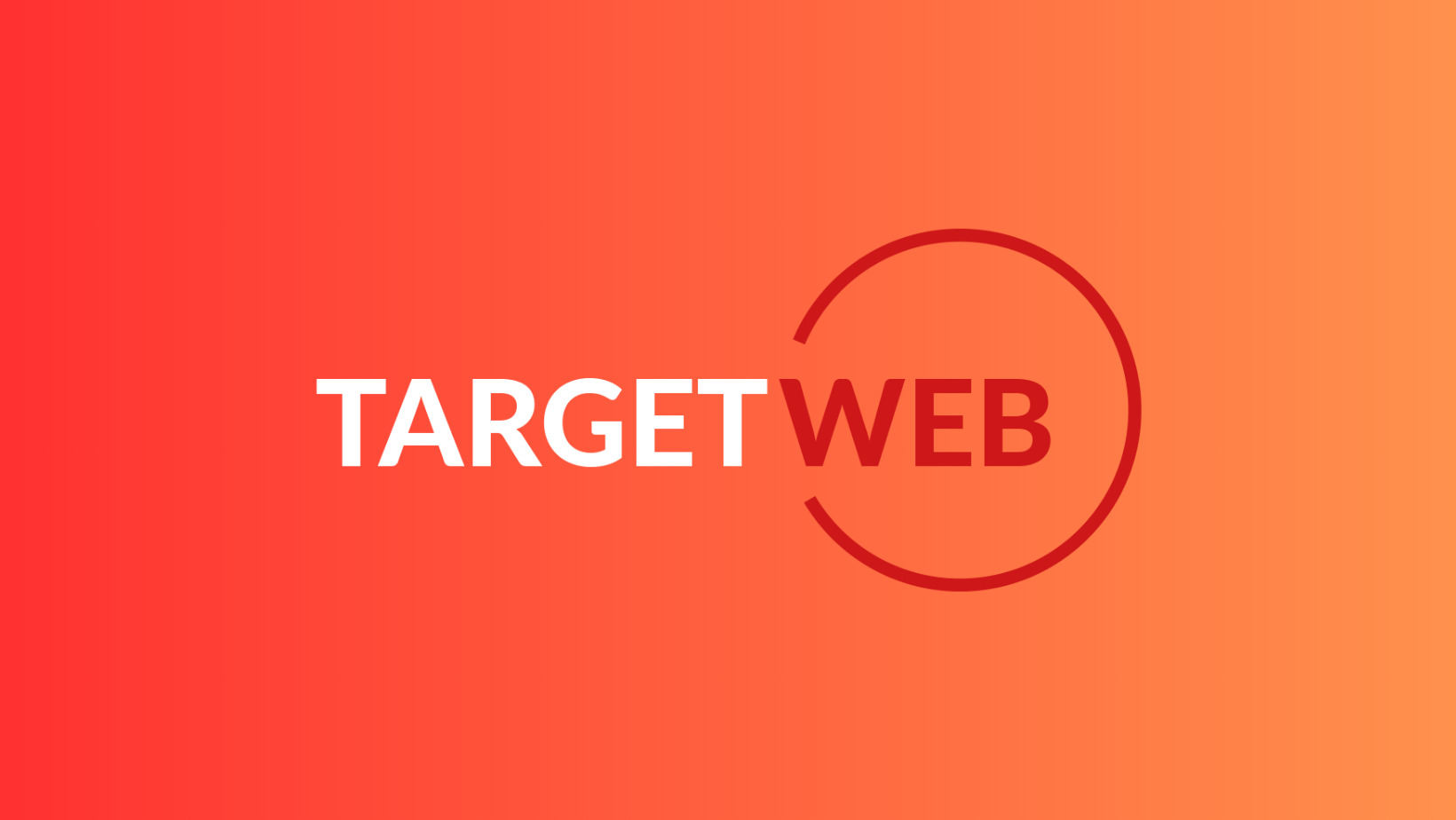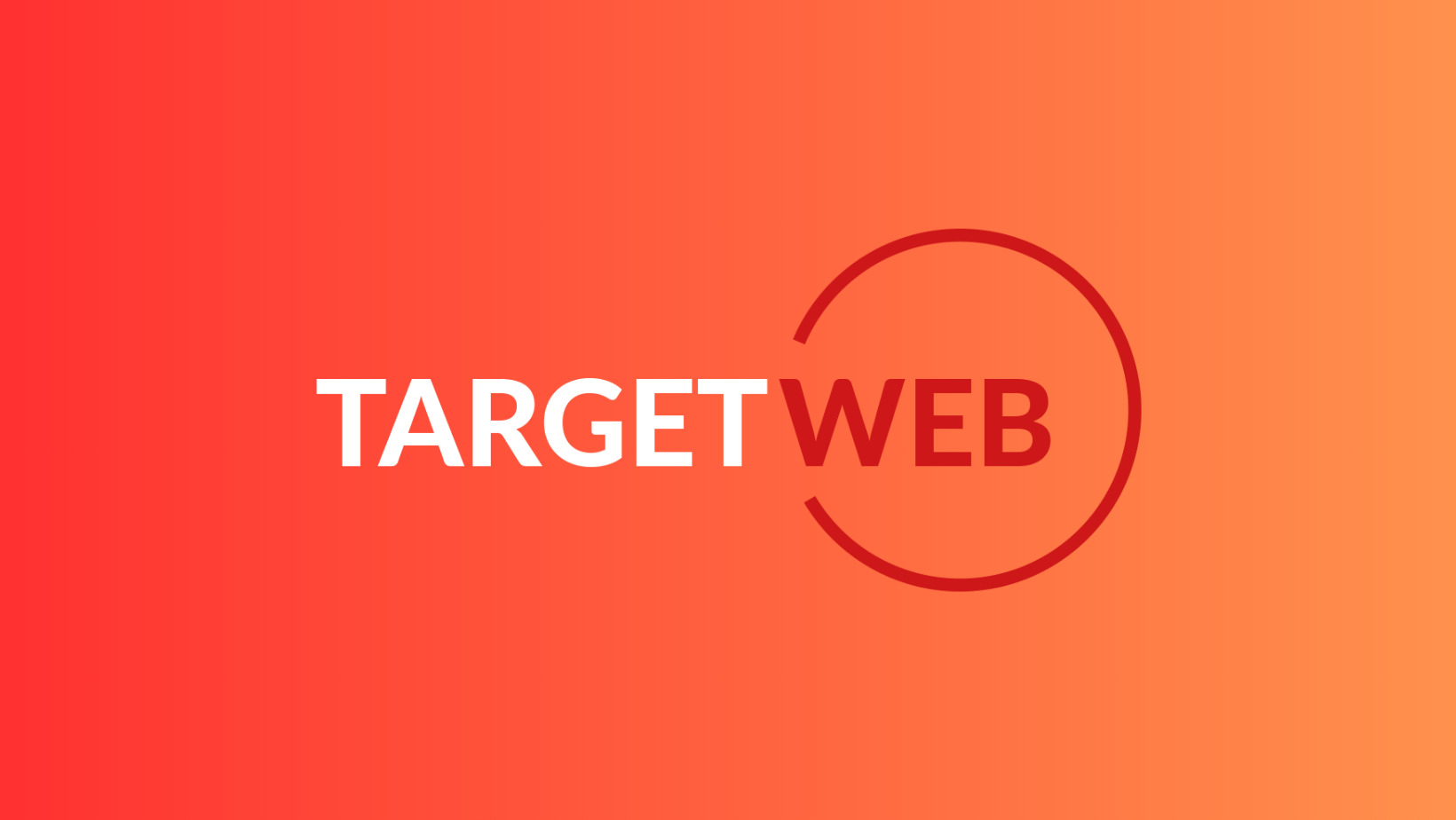 Ti è piaciuto questo articolo? condividilo sui tuoi social network preferiti!